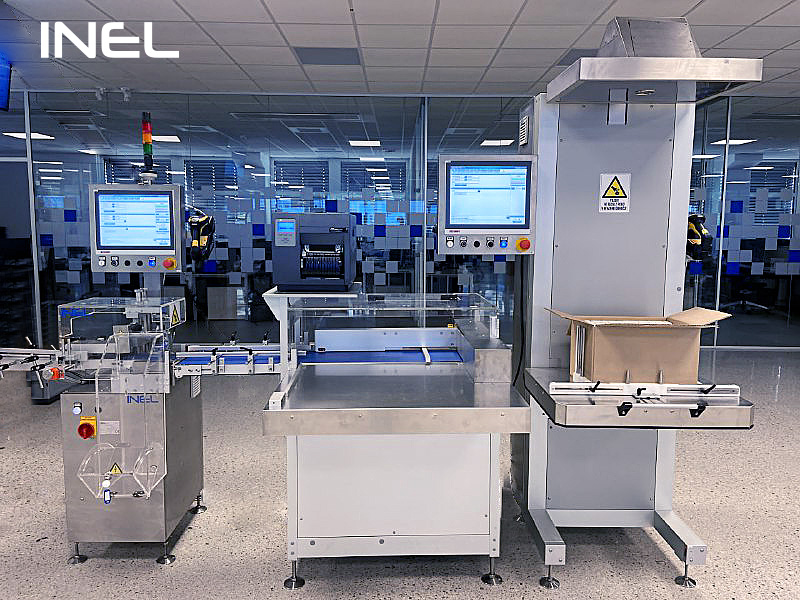 The National Health Surveillance Agency (ANVISA) requires that each drug package be tamper-proof and traceable to the manufacturer. For this, each cartridge is supplied with an individually traceable serial number and a datamatrix-type bar code. Due to many legal regulations and high investment cost equipment, serialization is expensive for the manufacturer and special know-how is required. Together with our partners, LUFT offers serialization as a flexible service that you can seamlessly integrate into your supply chain. We call this "Serialization as a Service" or "SeaS". 
FLOW - Serialization as a Service

How "Serialization as a service" works
Your products are delivered to our GMP certified storage facility in Santana de Parnaíba. It is conveniently located 10 kilometers away from our main logistics services hub in Itapevi, where packaging is serialized.
Our team of industrial process specialists and our equipment are very adaptable, allowing us to work with all sizes and quantities of packaging. After serialization, we perform the aggregation of serialized items in transport packages. During this process, our aggregation equipment takes a photograph of all encoded data matrix for quality assessment and final aggregation.
The data is introduced into the National System for the Control of Medicines (SNCM) through secure, validated systems that comply with the guidelines of good data protection practices. In this way, it is possible to verify at any time the authenticity of the medicine's origin.
The products are then reintegrated into your supply chain and subsequently distributed. In this way, ensuring compliance with all the regulations and requirements of Anvisa without great effort.
Another benefit is that you can order different quantities according to variable forecasts and pay only per cartridge or batch and without the need to have fixed costs related to this service.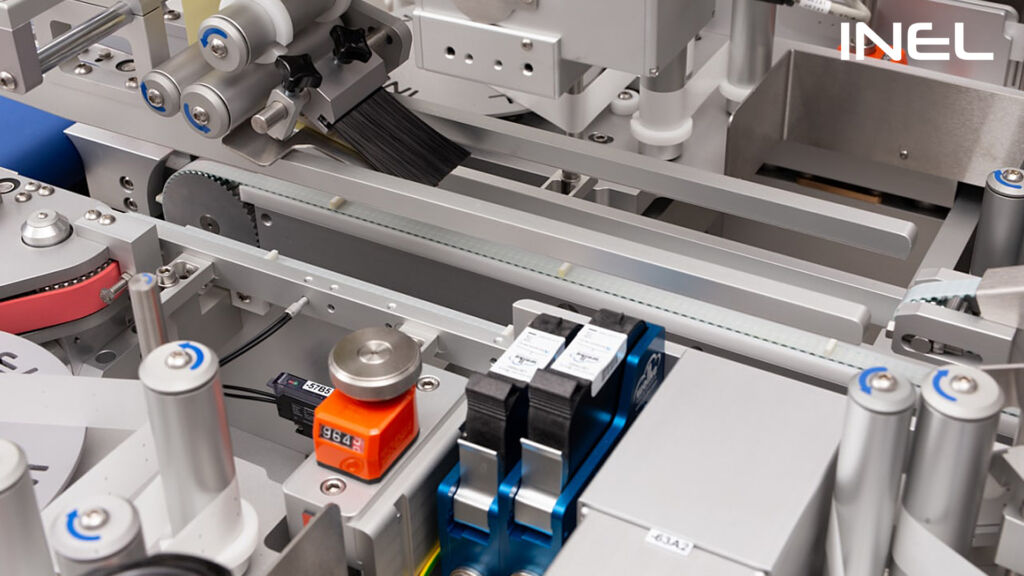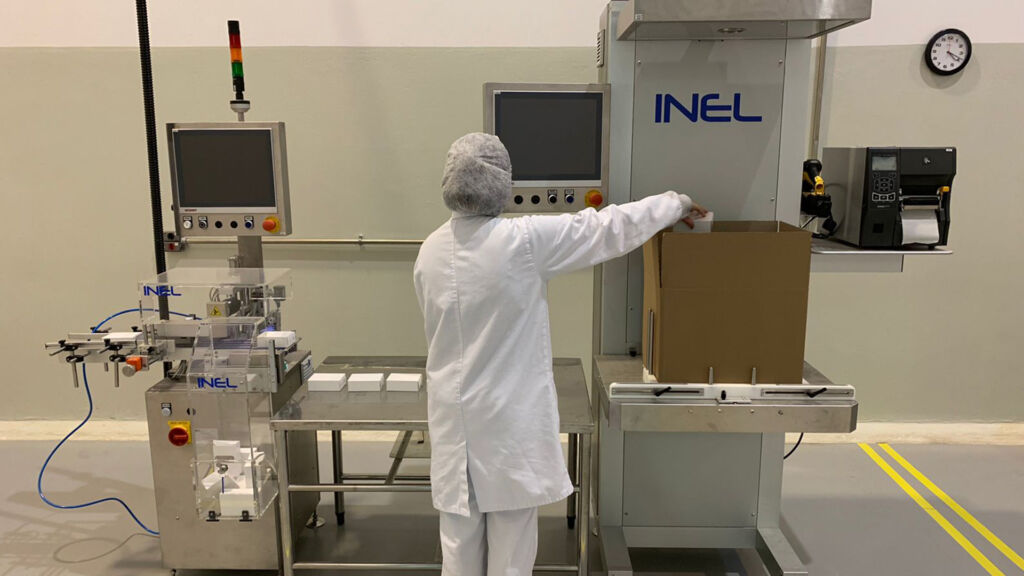 What advantages does SeaS offer?
Get a non-binding consultation now and find out how SeaS can help your company.
Get a non-binding consultation now and
find out how SeaS can help your company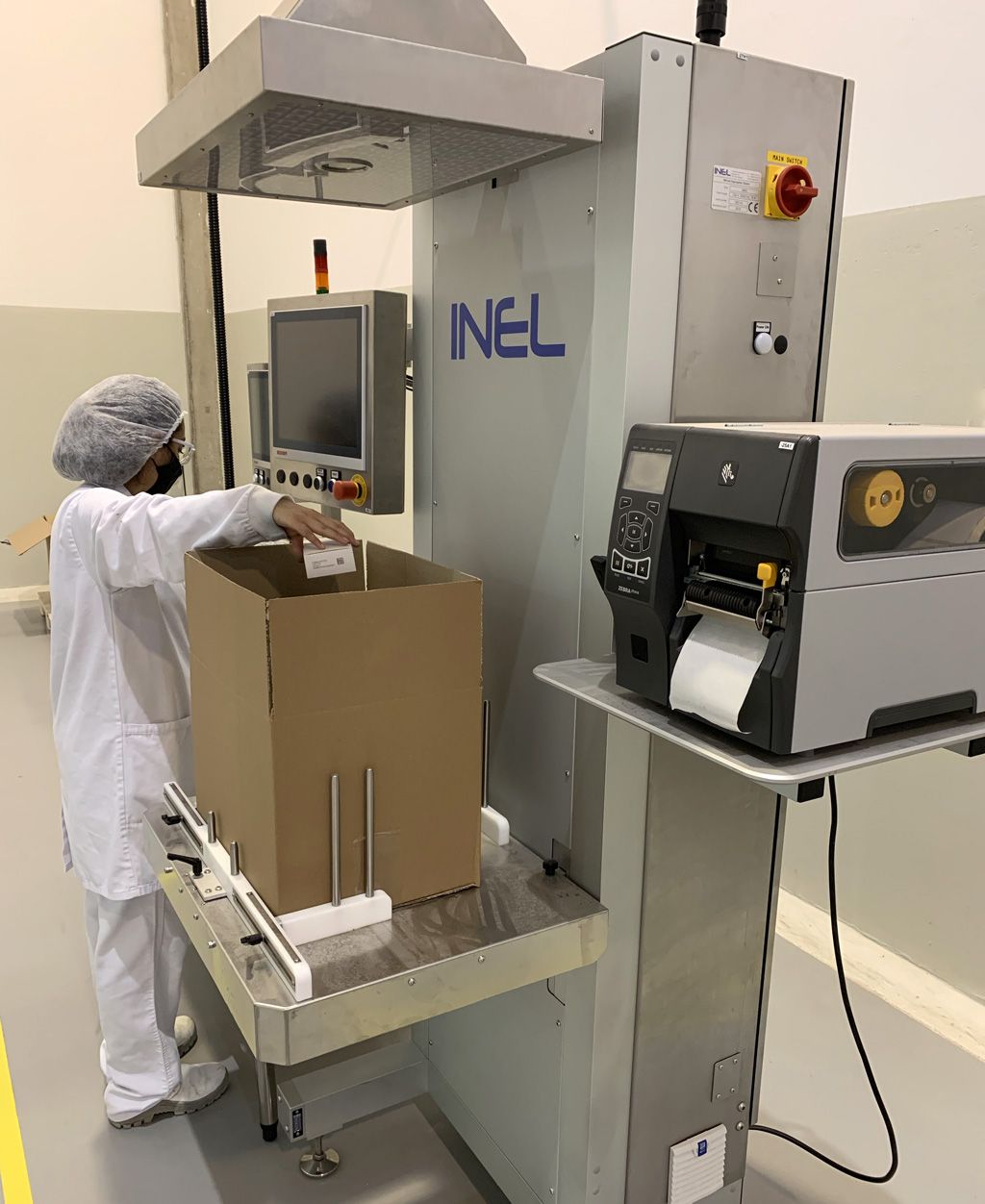 Frequently Asked Questions about SeaS
PLEASE CONTACT US BY FORM BELOW: